OK y'all must be tired of my Singapore posts by now. Here's the last installment. Photos of what else we ate and what to try if you're headed that way:
Kaya Toast (L) Half Boiled Eggs (R) Kaya is an egg/coconut jam found only in S.E. Asia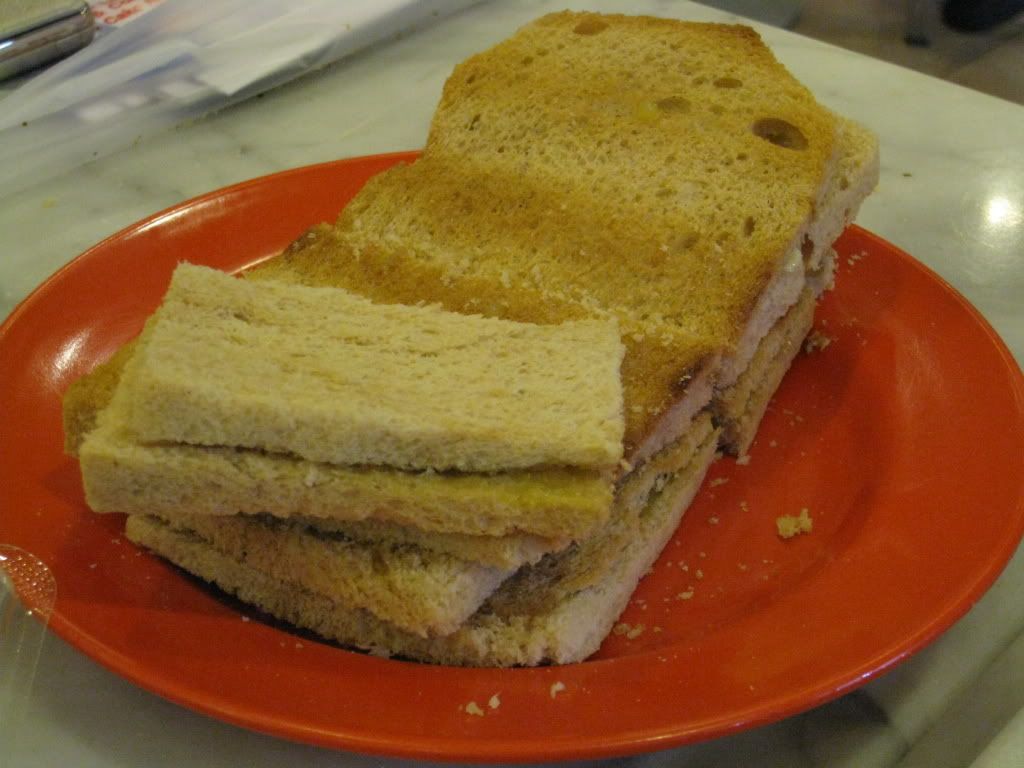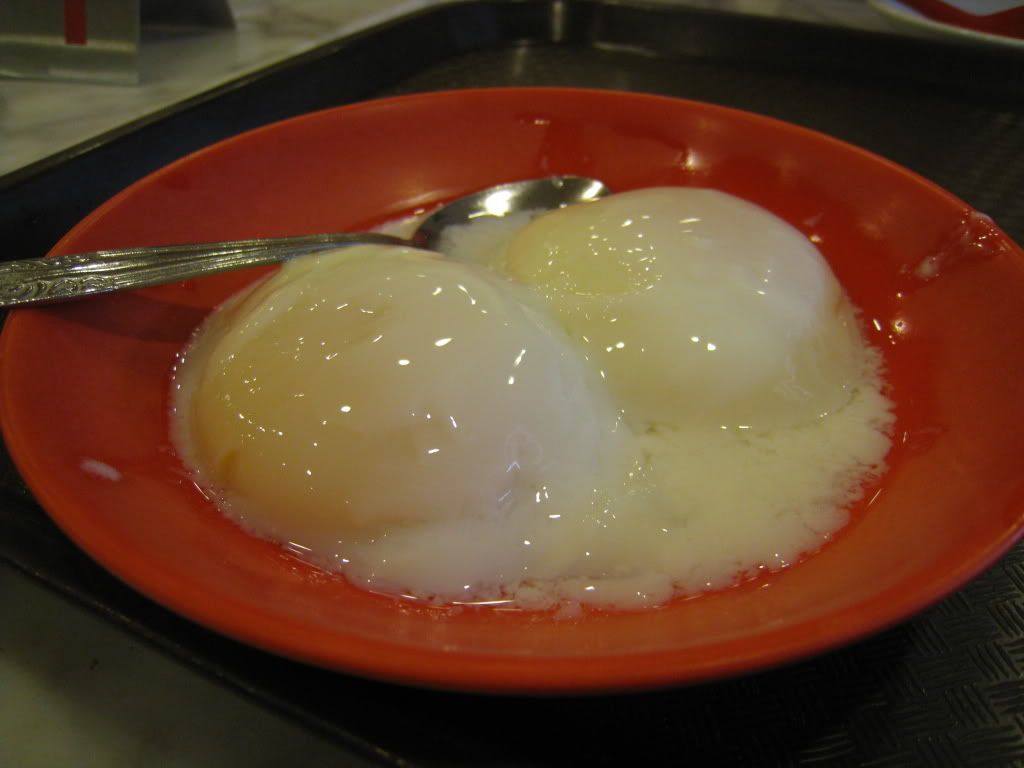 Sea Coconut Ice (L) Ice Kachang (R) Both are desserts you can find in any hawker center.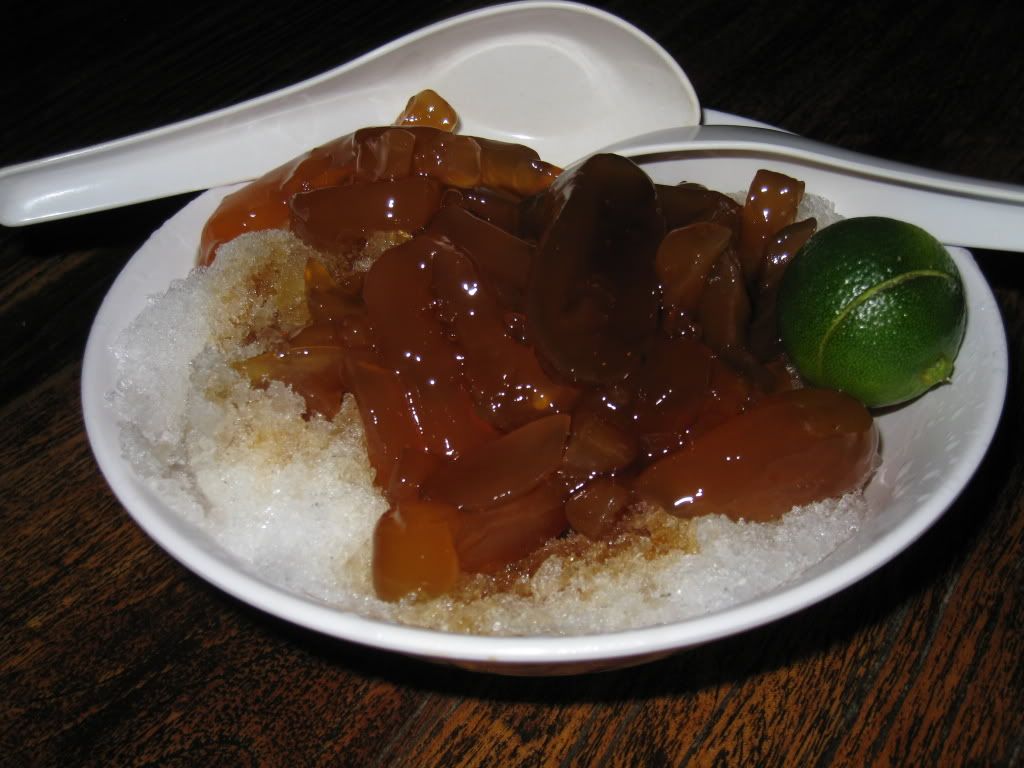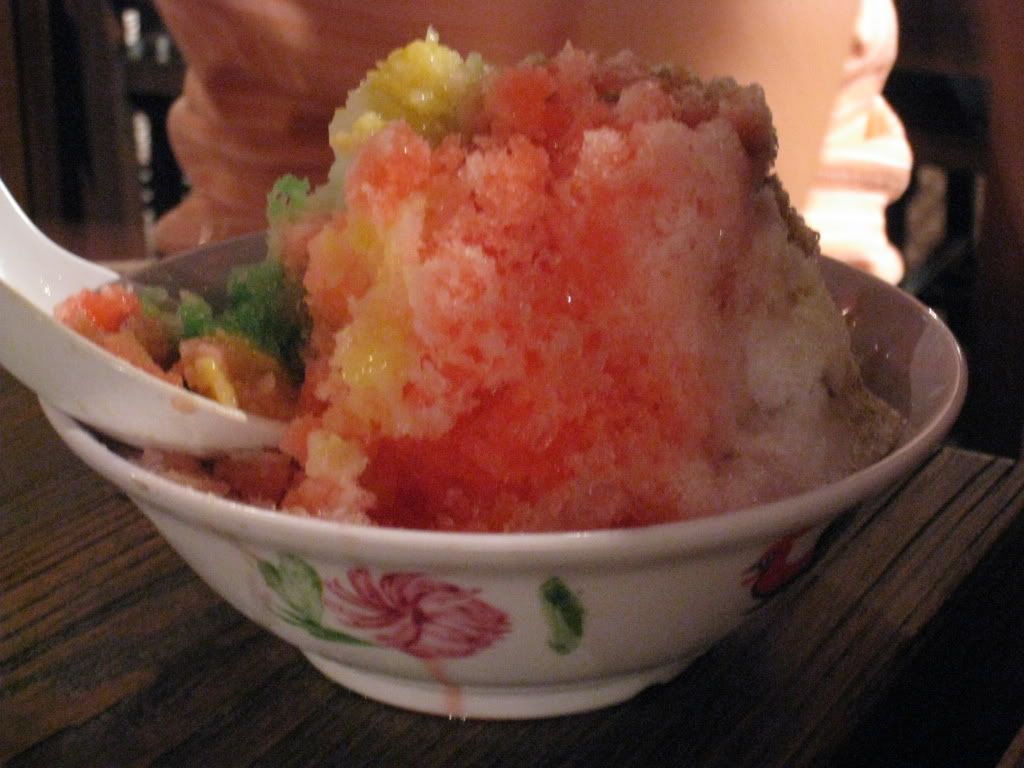 Roti Prata from
Causarina Prata
(L) Duck from
Dian Xiao Er
(R)
Braised Sea Cucumber from
Imperial Treasure Teochew Cuisine
at Takashimaya S.C. (L) Roast Duck Noodles from Hawker Stall(R)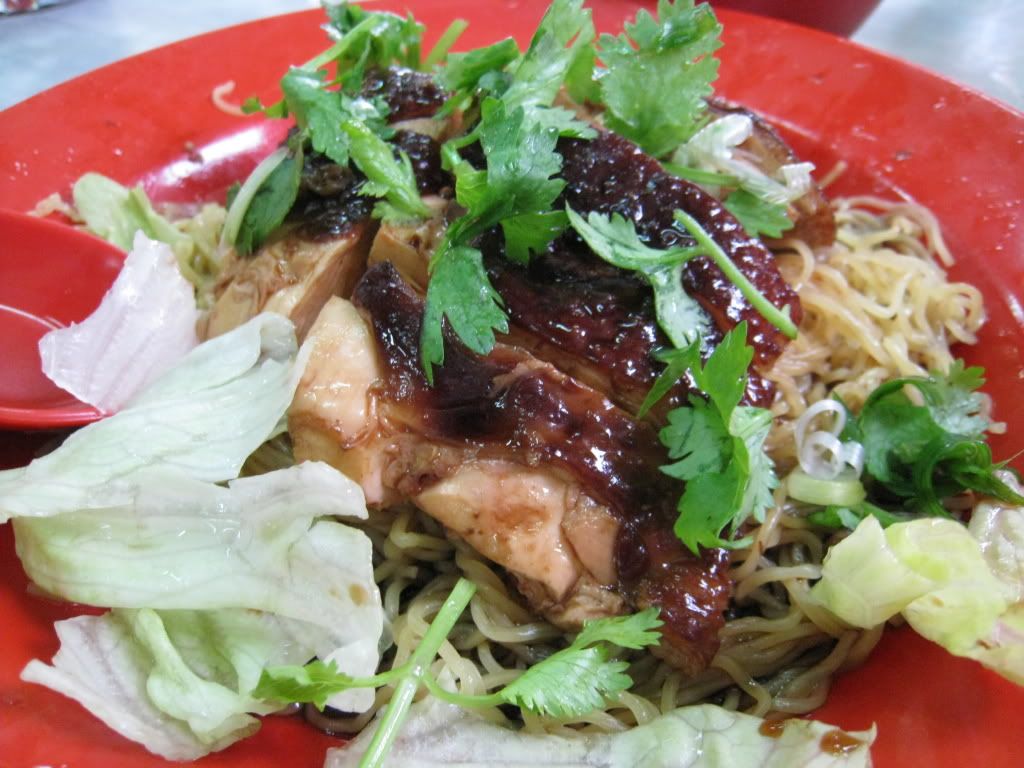 Pepper Lunch (L) Mos Burger - Rice Burger (R)
I love
Pepper Lunch
, a Japanese fast food restaurant that serves meals on a hot plate. It's fun because every thing is thrown on a sizzling plate. Marketed as DIY steak!
Mos Burger
is always yummy especially their rice burgers! Fast food with a Japanese twist.