When the kiddos came to visit, we took them to
Herrell's Ice Cream
in Harvard Square for ice cream. This was more out of convenience than anything since we were shopping in the area and had to bribe them to keep pace after a couple hours :)
The kids loved the ice cream though I don't think they'd ever say ice cream is bad! Being fascinated with Twinkies (indefinite shelf life and all) and having a soft spot for cake, I got the Twinkie flavor. It was good enough, cake batter ice cream with bits of Twinkie.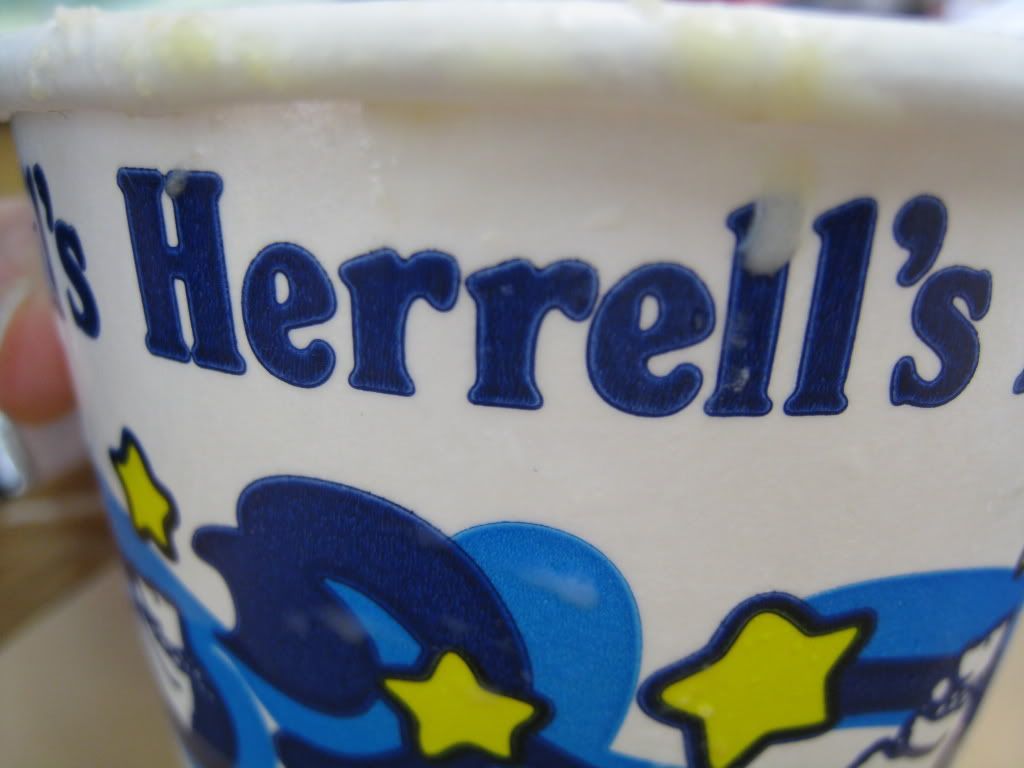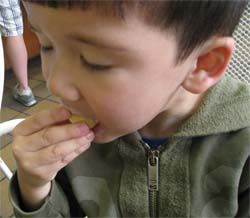 Chomp Meter:





The ice cream is good enough and they're open late so it's an option for after dinner dessert in Harvard Square. Like any good broken record, I have to repeat that
Finale
is over rated (good concept?) and frankly not very good and
L.A. Burdicks
closes at 10pm.
Harvard Square
15 Dunster Street
Cambridge, Massachusetts 02138
(617) 497-2179
Hours: Sunday-Thursday, 10:00 A.M. - Midnight.
Friday and Saturday, 10:00 A.M. - 1:00 A.M.
Cold season: seven days a week, 11:00 AM - Midnight