We chanced upon this place on our way up to Maine and wow the bread here is amazing. I am so glad we stopped here. I got 2 mini brioches (one wasn't enough!), a rosemary French loaf (promptly finished before the end of the day) and a mozzarella panini (delicious).
Not a good excuse, but the bread and coffee was so good I didn't get photos of what we ate :( The brioche was perfectly light, sweet and buttery. The french loaf tasted like it'd been dipped in olive oil and rosemary but it wasn't!
Here are the photos I managed to get: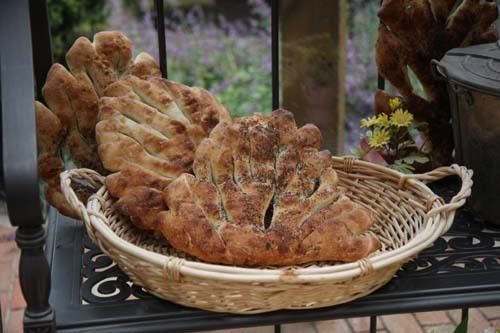 Annarosa's
50 Water St
Newburyport MA
(978) 499-8839
Chomp Meter
:





Annarosa's is just an hour away from Boston in Newburyport, MA. The bread is so good, Apparently the croissants are delicious too. I am already plotting my trip back next month. Wouldn't it be nice to get some bread and cheese and have a picnic by the beach on Plum Island?