Looking for bagels? Rosenfeld Bakery is my favorite place for bagels in the hood (Newton Center), and it also happens to be Boston's best! No no, I am not biased or anything. The bagels from Rosenfeld's are chewy on the inside yet slightly crispy on the outside.
The shop is a take out place (no seating) and gets pretty busy in the mornings. You can order bagels to go or get them individually toasted. I can't seem to veer from my usual order of a toasted blueberry bagel with strawberry cream cheese (heaven), though I would love to try the toasted chocolate chip bagel with butter sometime, yes sometime....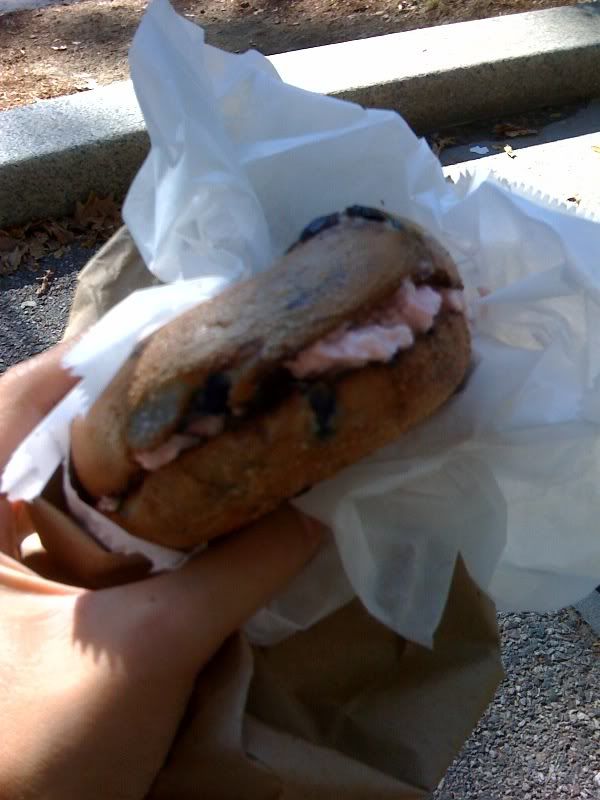 I haven't tried the challah bread there (I can never finish a whole loaf of bread before it goes bad) but it seems Rosenfeld's has won awards for it. Rosenfeld's also sells a chocolate chip challah bread that I'm very curious about!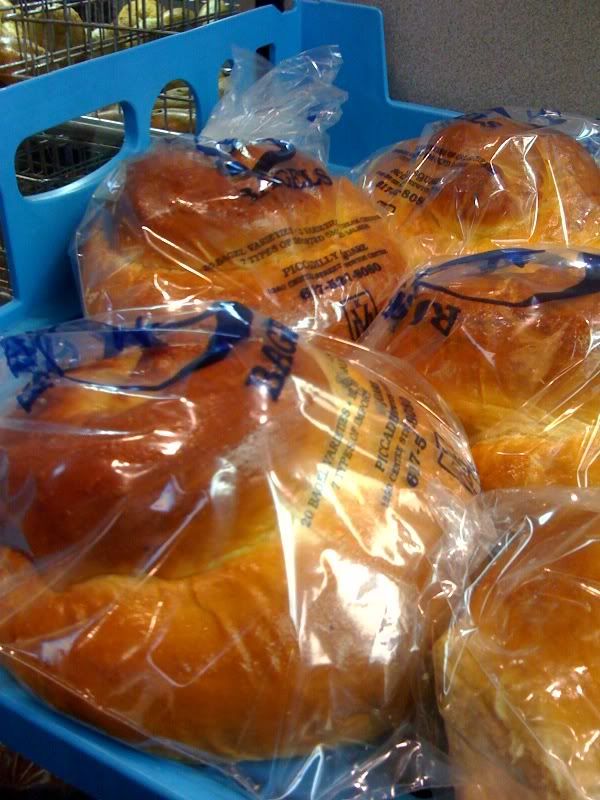 Chomp Meter
:





Great bagels, give them a try! Then walk to Peet's for coffee :) You can also pick them up for office breakfasts or weekend brunches.
Rosenfeld Bagel Company
1280 Centre St
Newton, MA 02459
Phone: (617) 527-8080