Shiki Japanese Restaurant
was one of my favorite spots to dine at last year! I get on these kicks where I am obsessed with a particular place. Anyway this is an old review but better late than never!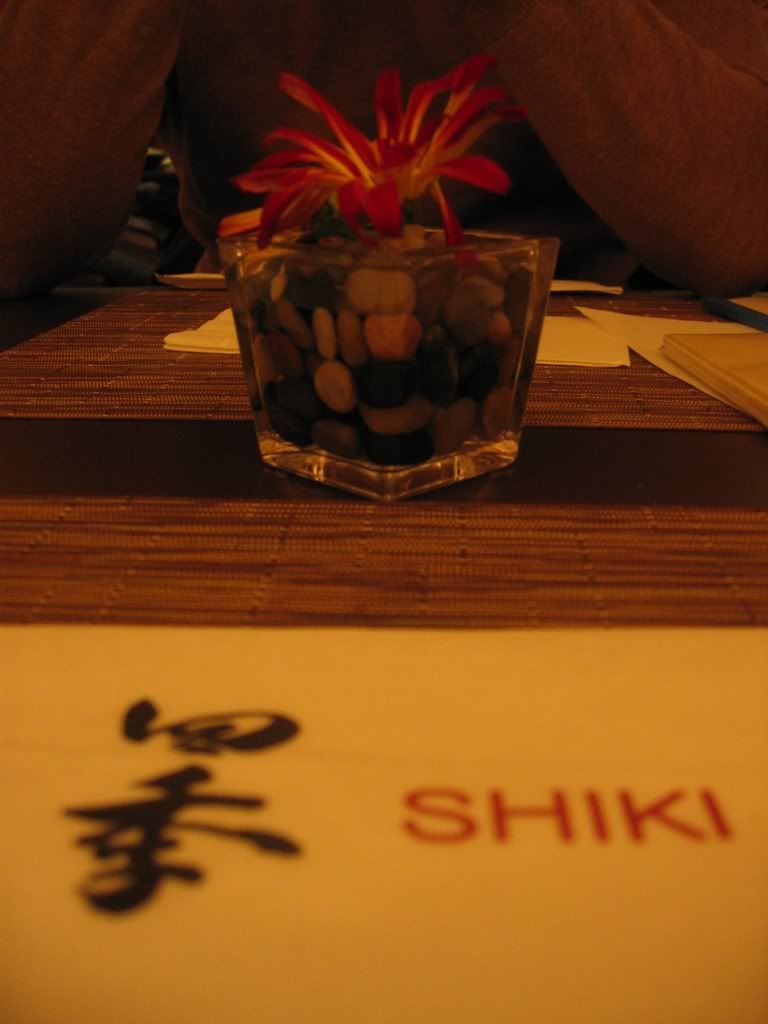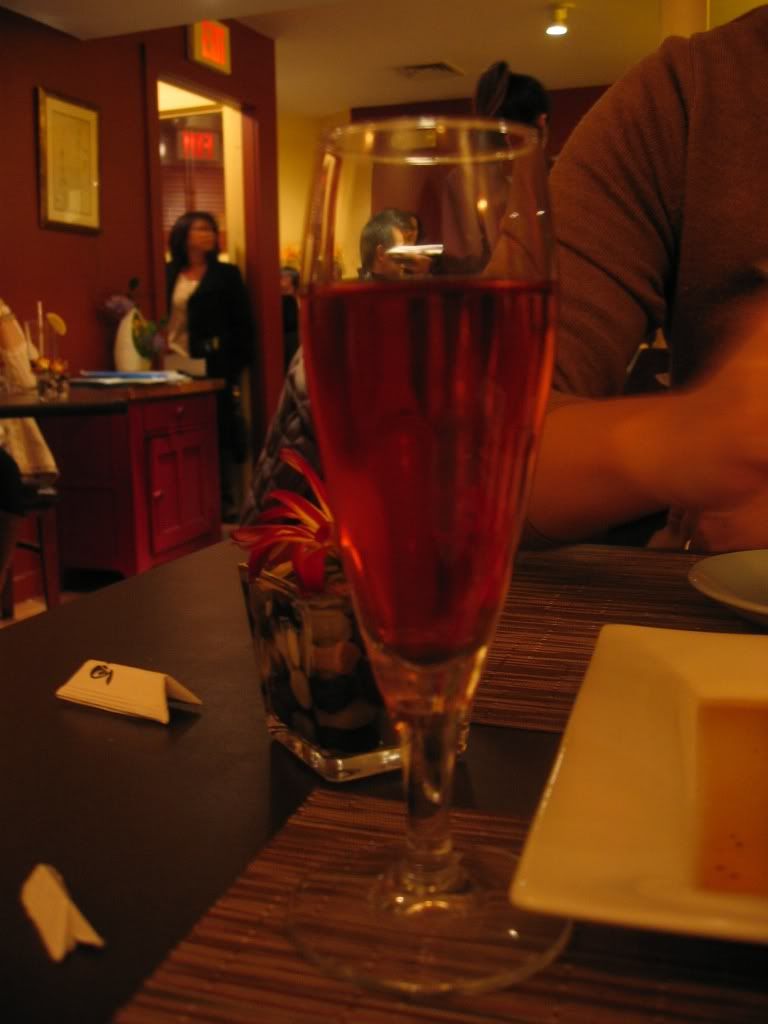 Shiki means 4 seasons in Japanese and the restaurant was true to the theme with fall dishes such as pumpkin on the menu and a painting with the Japanese character for "fall". Small plates and sake are served here. The concept is similar to tapas, so everyone gets to share and sample a variety of dishes from the menu. Over several visits, we managed to try a variety of dishes. These my picks for best dishes from the menu!
Beef Tongue
Ankimo or monk fish liver (I love this!)
Poached Egg with Dashi Sauce (You mixed a raw egg with a variety of ingredients! Delicious!)
Eel Millefeuille
Ika Natto
Today's Rice (this is the rice of the day made with seasonal vegetables and is usually quite good)
Sake Sampler - Very reasonably priced with 4 different types of sake choices.
PHOTOS:
Pumpkin with Snow Crab (Seasonal) (L)
Fermented Squid Ink Dish (R). I don't see it on the menu anymore. The flavor is intense and is an acquired taste I'm sure.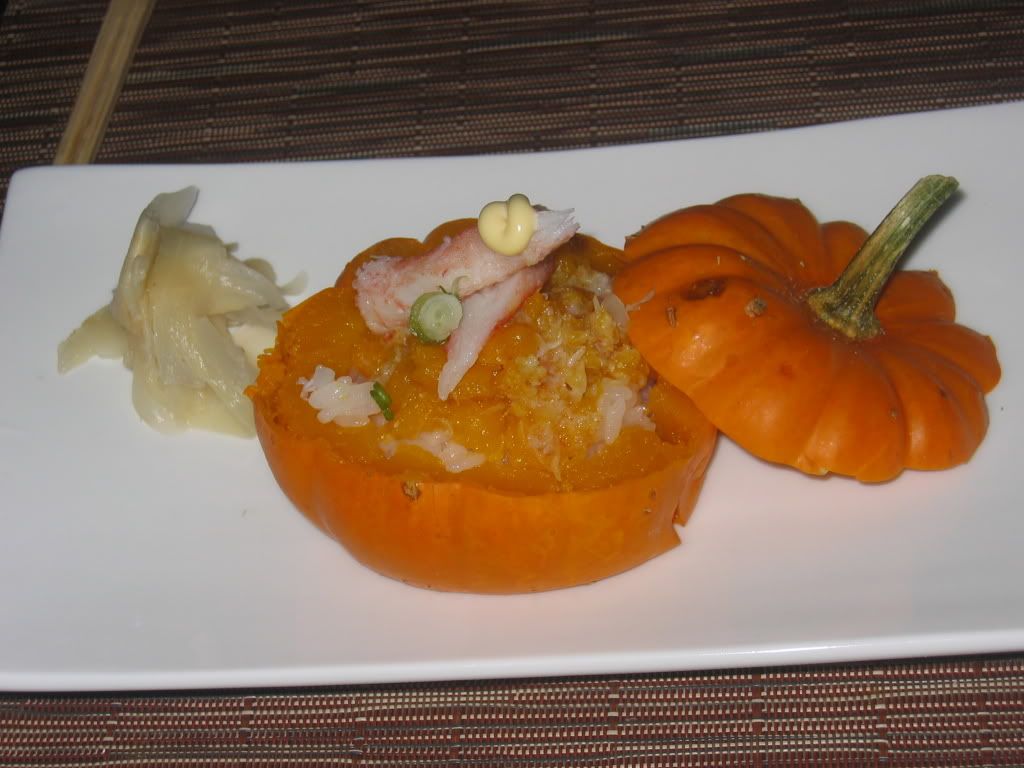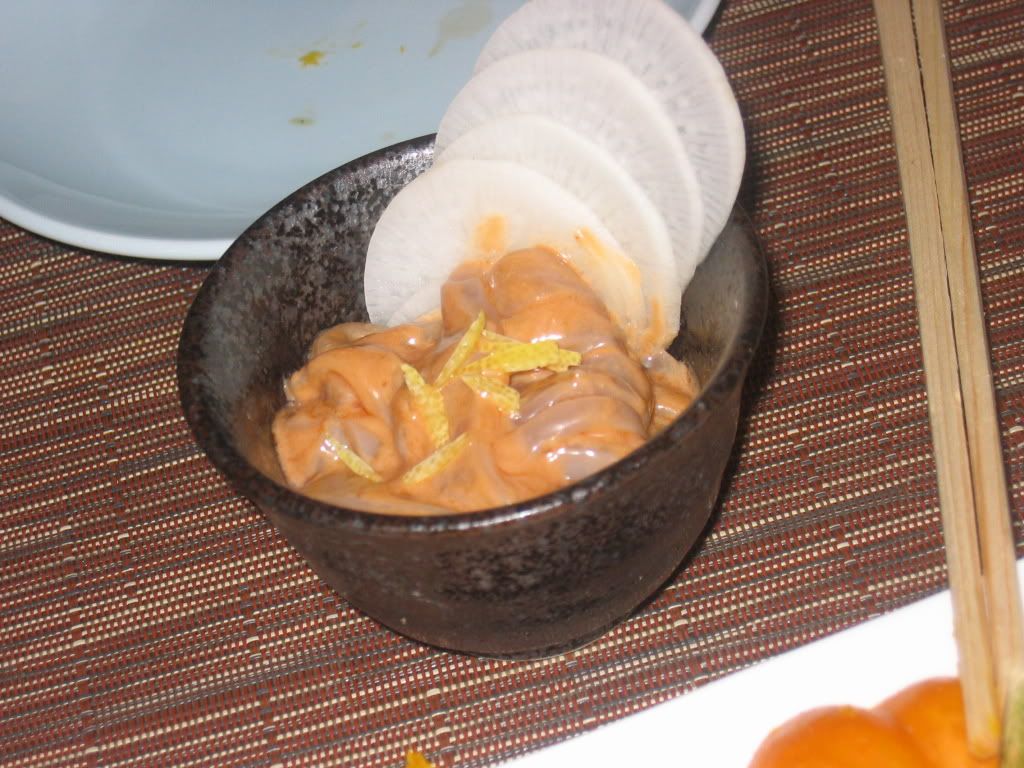 Chomp Meter:





4.5 stars! Minus 0.5 because service can be very slow.
This izakaya style place reminds me of the, now closed, Goemon on State Street. Anyone remember this restaurant from years ago? Everything at Shiki is presented beautifully and I love variety of Japanese food here.
Shiki
9 Babcock St, Brookline 02446
At Harvard Ave
Phone: 617-738-0200